Ad blocker interference detected!
Wikia is a free-to-use site that makes money from advertising. We have a modified experience for viewers using ad blockers

Wikia is not accessible if you've made further modifications. Remove the custom ad blocker rule(s) and the page will load as expected.
-------------------------NOTE FOR ALL ADMINS AND USERS ON CAMP JUPITER ROLEPLAY WIKI---------------------                    Hi! My name is Dop, and I am a Bureaucrat on the Original Camp Jupiter Wiki along with
HunterofArtemis12
 and
A Son of Hades
 . Please note that the Original Camp Jupiter ROLEPLAY wiki is now out of commission, and my wiki has taken up roleplaying once again. Therefore I don't see how this wiki is neccesary. If you like you are always free to join New Rome. We have both fanfiction and roleplaying there on Camp Jupiter. Thanks!                                                                                                                                    ~DaughterofPoseidon14            ∞For infinity - we will be together∞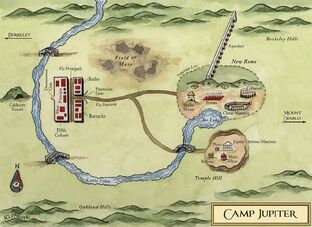 Welcome to the Camp Jupiter Roleplay Wiki. The legendary Roman Camp - Camp Jupiter.
Claimings
Edit
Getting Started
Edit
To get started:
Click "Add a Page"
Name your character
Then, tell us a bit about yourself. Try and fill this out:
Name:
DOB:
Gender:
3 Cohort choices:
3 Godly parent choices:
Weapon:
Powers:
You can also add a bit of history if you want. How you found out you were a demigod, etc.
Becoming a Camper
Edit
You can copy and paste the list if you wish (and fill it in). If you could do it "Camper Name - Unclaimed" that would help a lot. Add your page to the category "Campers". Also, please, add your username somewhere on the page so we know who it is who owns the character.
Wanted Pages
Edit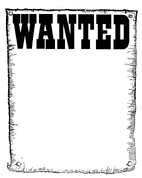 Here is a list of wanted pages. It is not definite (we want pages of all major and minor gods; we are just listing the most important ones).
Latest activity
Edit